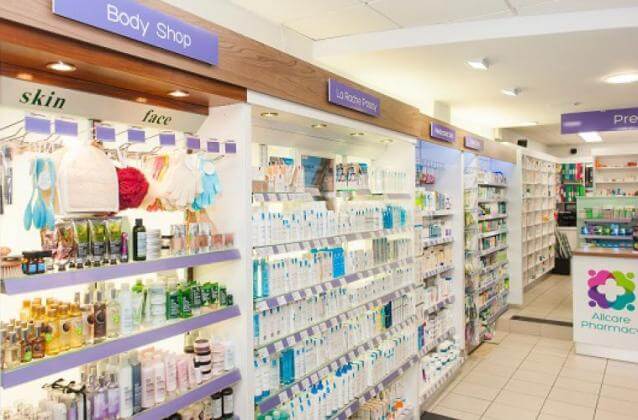 Stay Happi is an initiative of SarvaGunAushdhi. SarvaGunAushdhi Pvt. Ltd. has been set to ensure the accessibility and availability of quality medicine at the real value. The company's mission is to setup highest number of retail stores of high-quality medicine across India. This venture is the believer of "make in India" and "nation comes first" campaign.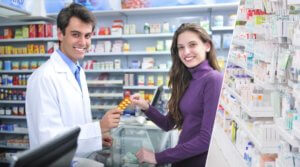 Franchise of SarvaGunAushdhi
Three types of Franchise models are there for StayHappi:-
StayHappi medical store
StayHappi star medical store
StayHappi wellness clinic & stores
The objective of this venture is to curtail various unproductive costs on marketing, promotion, supply chain, and other expenses and pass them on to consumers. Due to these stores, patients will have the power to choose high-quality medicine at the affordable and real price.
SarvaGunAushdhi stores will have a complete range of products. The pricing will highly benefit patients suffering from chronic disease like Diabetes, Hypertension, Neurological conditions, Heart-related ailments, etc.
SarvaGunAushdhi ensures the quality, safety, and efficacy of its medicines by getting each batch of medicines procured from well-reputed manufacturers. Some of the major manufacturers are:-
Akums drugs and pharmaceuticals ltd.
MaxcureNutravedics ltd.
Pure & Cure Healthcare Pvt. Ltd.
Malik Lifesciencepvt. Ltd.
Vivimed labs
Franchise Requirements
Development Partner Area: 2000 sq.ft.
Investment: 75-95 Lacs
Expansion: Pan India
If you have any query about this Franchise. So, feel free to call at 7827719099.
Email Id: franchisebatao@gmail.com