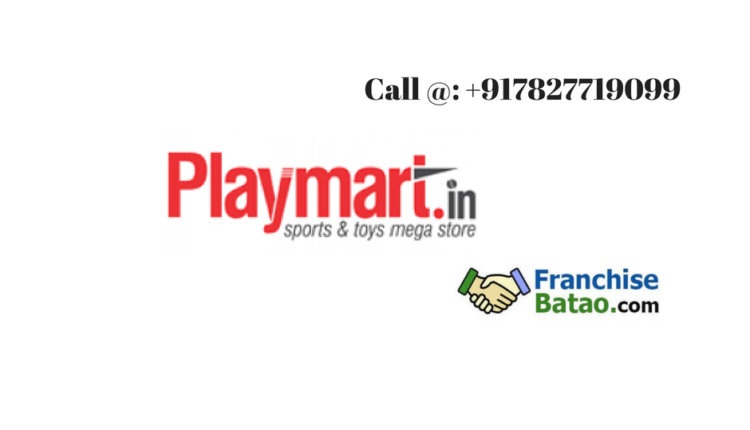 PLAYMART.IN Franchise in India
PLAYMART.IN Franchise in India
We have our Headquarters in Chandigarh, and are India's first exclusive multi-brand online marketplace for sports and fitness products.
With the options available amongst more than 200 Indian and Private labels, we commit to make India healthy and fit. Playmart has more than 35000 quality products and around 100 sellers onboard.
At Playmart, customers are our number one priority. As people are getting more health conscious, the sports and fitness retail industry is experiencing decent growth.
Why you should start Playmart.in Franchise?
The craze for sports is increasing day by day in our country. People are health conscious and the seriousness of sports is sky high.
With veterans like Sachin Tendulkar, Virat Kohli, PV Sindhu, Sania Mirza, Yogeshwar dutt and many more getting accolades for the nation and making the country proud, they have also inspired the next generation to take sports as a career.
Any sportsperson requires sports equipment, we provide the best quality products at a lesser price.
Playmart.in is emerging as a big brand. Many professional sports player trust us and buy their equipments from Playmart.in.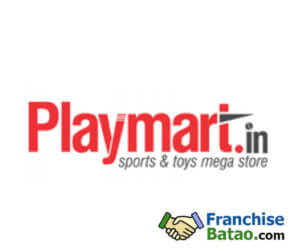 We cater to the growing interest of the Indian people. We have products of all the sports. We aim to lessen the gap between the demand for sports equipment and their availability.
Playmart are a Chandigarh based brand and look to extend our franchise to different parts of the country.
We have cities like Chennai, Indore, Bhiwani, Mumbai, Karnal, Jaipur, Bangalore and many others where we plan to have the presence of our franchise.
Investment In Playmart Franchise
Playmart provides with two options if you want to be the distributor of its product.
The first one is premium store
Space required:                  500-1000 square feet
Investment required:           20-30 lacs
Annual Franchisee fees:      2.75 lacs + GST
The second one is mini store
Space required:                   300 square feet
Investment required:            10 lacs
Annual Franchisee fees:       2.75 + GST
CONTACT
for franchise opportunity call at 7827719099
Or mail us at franchisebatao@gmail.com
For more Franchise option visit Playmart