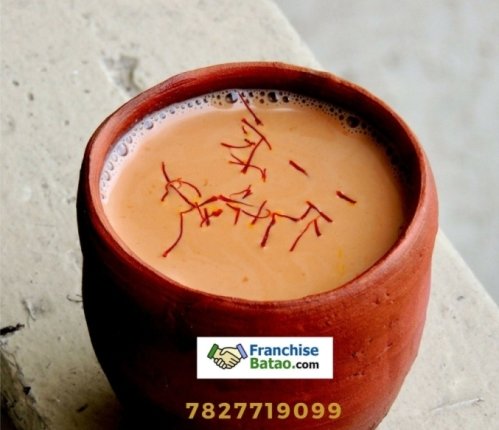 Handcrafted Khullad Chai | Tea Junction Franchise
Tea Junction Franchise in India
You must have Drunk the Kullhad Tea once.
There is a Business opportunity to enter into tea Business. Tea Junction Franchise in India is a Very profitable franchise opportunity for you.
Nothing can beat the taste! If our drinks made from love and served in the Handcrafted Khullad gifted by Mother Nature. We love the smile on your face when sipping our tea.
The Tea Junction operates 25 outlets in the lovely city of Kolkata. Each of which describes a strong passion and commitment to presenting a refreshing cup of tea to tea lovers. It aims to provide a chilled-out of the people for relaxing and enjoying serving the flavor of a delightful cup of tea.
Tea Junction objectifies itself to promote the same culture on a large-scale and provide people with a great place to savor a cup of tea.

Franchise Details Tea Junction
it's always preferable to start an Indian Franchise Business to play with emotions.
what are the requirements for tea Junction Franchise?
Area required: 250-450 sq. ft.
Investment : Rs. 14lac -16lacs.
"So if you want to provide absolute consumer delight through creative & passionate service in a hygienic environment. Then take hold of the above business opportunity as quickly as possible. Please contact us for more details."
Contact: 7827719099
Email: franchisebatao@gmail.com