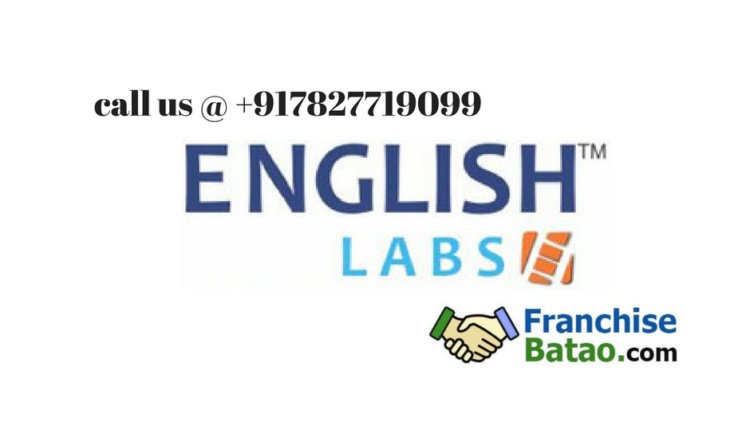 English Labs Franchise in India
English Labs Franchise in India
English Labs focuses on your foreign language speaking skills and in depth knowledge of the language.
People work hard to get their technical degrees and develop their technical skills. Hence, they can not afford to miss out on an opportunity because of the lack of good communication skills.
Now at a very low investment you can have this franchise, and can enjoy the returns from this amazing growing industry. This is a golden chance to get high return on invest by investing so much less.
They are planning to extend all across the nation in Delhi, Noida, Gurugram, Jabalpur, Bangalore, Mumbai and many more.
Why to start English Labs Franchise?
English labs is an institution which exists so that people can improve their international language skills. We offer courses in three different language, and those are English, German and French.
These days people work hard to improve their international language. Moreover, they are happy to pay for it also. As a result of globalization, most of the organizations are located in different countries.
So, employees need to communicate with people of different countries. Hence they are required to be fluent in international language, especially English.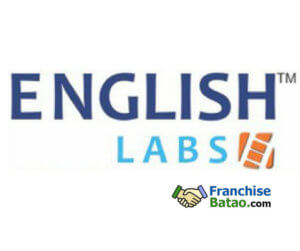 At this point of time we can not imagine a person surviving without English. As per the NASSCOM's survey 80% of technical graduates are not ready for the job because of the lack of English language skill.
These days' people also know other languages apart from English, like Spanish and French. This gives them an edge when they are looking for a job.
Knowing other languages and mentioning them in your resumes, make you resumes more effective.
Courses offered-
Spoken English- Beginner, intermediate and advanced modules.
German- School Tuitions, Beginner, intermediate and advanced modules.
French- School tuitions, Beginner, intermediate and advanced modules.
Investment
Investment :         5-10 lacs
Franchise fees: 2 lacs
Royalty: 25%
Contact
For franchise opportunity call us at +917827719099
Or mail: franchisebatao@gmail.com
For more Franchise option visit American Kids Franchise