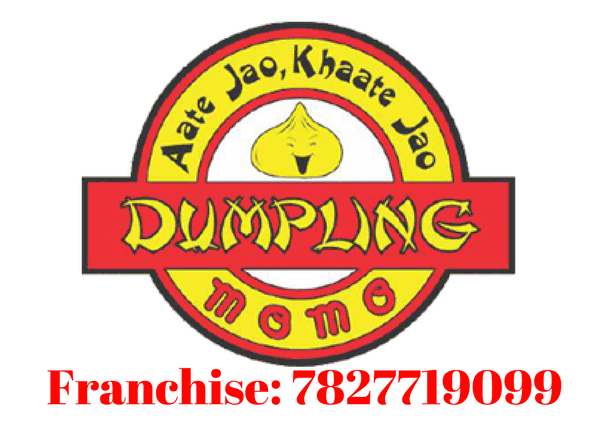 Fast food franchise opportunity
As we, all know that Momo is the most loved fast food of the young generation in India. If you are looking about to open a fast-food franchise business then opening a momo shop can be really profitable. We have a Dumpling Momo Franchise Opportunity.
We have a great franchise opportunity for you. Dumpling Momo is a Kolkata based momo brand. It starts their journey from Kolkata in the diamond plaza mall. After three months of the opening first outlet, it opened its second outlet in the junction mall, Durgapur city center. In addition, the third outlet was opened at the city center mall, Kolkata.   It is also planning to open outlets in Guwahati, Patna, Delhi, Jaipur, Hyderabad, Bangalore, etc.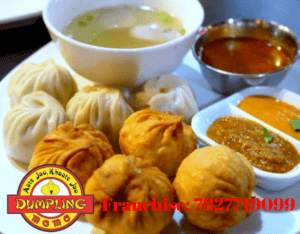 Dumpling Momo is now earning 8000 to 9000 per day from a single outlet. They are planning to earn 4.5 lakh per month.
At present days, they are looking to increase the visibility of the brand all over the country.  They provide franchise opportunities for that.
Dumpling momo is making lots of profit by selling only momos.
The brand's specialities are:
dumpling cottage cheese momo: It contains momos in mix & white sauce base which is basically a fusion of Tibetan & Italian cuisine.
veg harabhara momo: it is a green colour momo.
dishom momo:  Having egg momo with a bit of chicken flavour in it.
and khow-suey:  with hot Burmese soupy noodles along with the Tibetan soupy noodle "thukpa".
Why Dumpling Momo Franchise Opportunity.?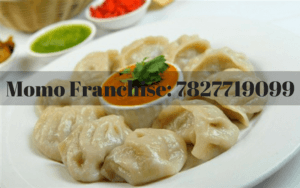 We provide full support to the franchisee.
Also, give training to the staff members.
Help to procure row materials.
Serving to guest
Provide equipment
Help to furnishing outlets
High return on investment
Dumpling momo franchise business fact:
Total area requirements: 100 to 200 square feet
Franchise cost: Rs. 8 to 10 lakh
The people interested in buying the franchise of this store can contact us.
CONTACT US
Mail: franchisebatao@gmail.com
Also Read: