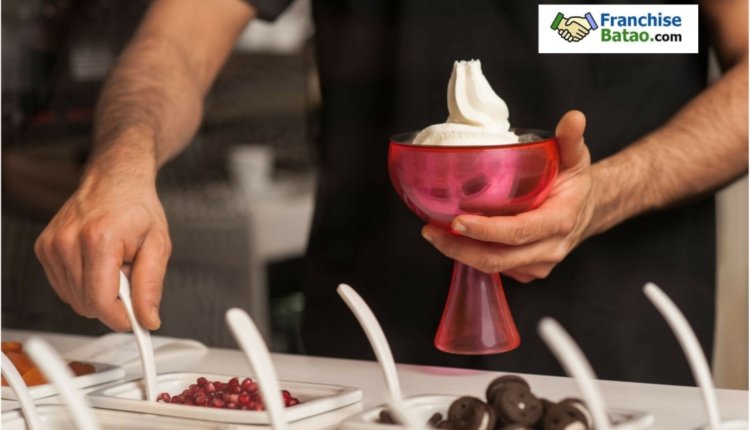 Delicious Taste Of Ice-Cream | Gelato Italiano
Ice-Cream Gelato Italiano Franchise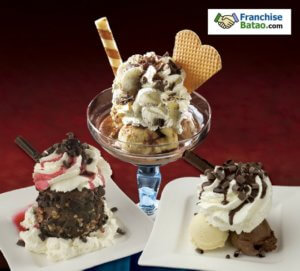 "Gelato Italiano gives you a chance to break free and experience great tasting at an affordable price!!"
Gelato Italiano is one of the established brands of Gelatos in India. Today, Gelato Italiano is superior with great taste, freshness, and affordability. Over 78 outlets across 7 cities. They have captured the minds of the youth in a big way.
Gelato is a kind of ice-cream but yet different from ordinary ice creams as:-
Ice-creams have 100% air content whereas Gelato has 25-40% air content
High-fat milk powder, dairy fat/vegetable oil is used for ice-creams, while Gelato uses toned milk, cream, Fresh fruits
The manufacturing process of ice-creams industrial and in big quantities, whereas manufacturing for Gelato is done in small production batches
Limited flavors are there in case of ice-creams, while the wide range of flavors are available for Gelato
Gelato Italiano is an operation of Pan India Food Solutions Private Ltd. Pan India Food Solutions Private Ltd was incorporated in 2000 and has its operations in various brands like Copper Chimney, The Coffee Bean & Tea Leaf, Bombay Blue, Noodle Bar.
Gelato Italiano's strength comes from its innovative flavors and quality. The all-time favorite flavors and quality include Swiss Chocolate, Gelato-Rocher, Madagascar Fine Chocolate, Yoghurt Wild Berry, New York Cheesecake, Bubble Gum and cotton candy.
Gelato Italiano uses innovative ways to promote their products. These include:-
Flavor of the month on 1st of every month for just Rs. 15/- across India.
Celebrate special days catering to different age groups
Tie up with channels like MTV, channel V, UTV Bindass, MTV Roadies X to promote the brand
Inaugural offers for customers during new outlet lunches
Celebrating various occasions like Independence Day, Valentine's day, Mother's Day, Friendship Day etc. with special offers.
Special festivals around the year such as Fresh Fruit Mango.
Franchise Details Of Gelato Italiano
Area required: 50-300 sq. ft.
Investment: Rs. 5lac – Rs. 10lac
Expansion: Pan India
"So if you want to provide absolute consumer delight through creative & passionate service in a hygienic environment. Then take hold of the above business opportunity as quickly as possible. Please contact us for more details."
Contact: 7827719099
Email: franchisebatao@gmail.com