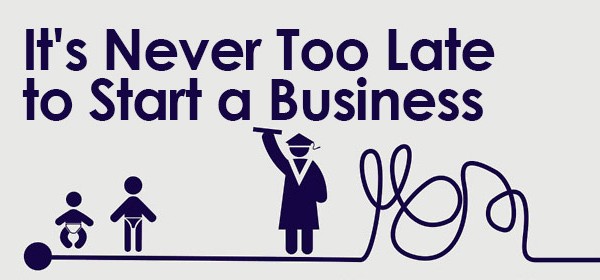 Best Franchise opportunity in India
 Best Franchise Opportunities In India
Franchise opportunity is available every where. every one is keen to start his own business but in this era of competition and Risk sector, i am also afraid of starting it at my own but Franchise business option is really good one.India is a big Business market. In Current time where there is recession in other countries the growth rate of India is quite Good. Business are expanding and so many brands are emerging so the Best Franchise opportunities in India is also on the rise.

The sector where the Business are growing and the chances of the return on Investments are high and quite easier are as follows
Best Franchise opportunities In India are available here:-

Food & Beverages :
This Business is further categorised in many parts like Street Foods, small Restaurants, Fine Dining and Hotels. Investments are also ranging from 1 Lacs to 5-10 Crores depending upon the Franchisor and Brand.
There are many Big companies which are providing the Best Franchise opportunities in India in this sector Like 
Domino's

Sagar Ratna

Burger King

Goli Vada Pao and the counting are endless

Mostly the Fast food corners and ready to eat foods are favorites of Indian 
Education and Technical Institutes :
Options are very much open in this sector as this industry rarely have the losses and downfalls. Parents do care about their kids and they can spent any amount of money for the future of Kids. That's why the industry is booming only and Brands are rising. the options in this Great Franchise business of Education sectors are as follows
Pre Schools Like mother's pride and Bachpan

Coaching Centres like Aakash, FIITJEE etc

Special Technical Knowledge Institute like abacus, English Spoken etc.

Primary Schools

K-12 Schools

Polytechnic Institutes 
Retail Business is booming sector in India. Customers are user to go to shopping mall and market. There are many brands who are making their market presence with a number of franchises. There are many sectors where they are giving chance to start a Great Franchise Business in India
. Sectors are as follows:
Books, Toys & Gifts

Consumer Durables Like electronic Items , Mobile etc.

Sport Goods & Fitness Stores with Protein store also

Super Market and Marts like Big bazar, Vishal, Easy day Etc.

Apparels store like Peter England, Koutons & others.
There are many other sectors available where the opportunity of franchise business are available at large scale like health, beauty and manufacturing will be discussed late on.
Health & Beauty Franchise Opportunity :
Health & beauty is also a grooming sector because people are now interested in their beauty and health. they are spending a lot of amount in this.
you can enter in Beauty Franchise Business with just a space of 100 sq ft and above and with an investment of 1 lakh and above. There are so many franchisors available who are providing franchise in investment ass low as INR 50,000 only.
Top sectors where there is opportunity of Franchise Business are :
Gym

Beauty salons

supplement store

Health Product stores

Medicine Chain etc
Above are the only TOP 4 profitable Best Franchise opportunities in India but there are really more sectors where you too can earn alot like automative, Business services, FMCG, Hotels and Resorts etc. Get in touch with us to start any knd of franchise in anywhere in India at franchisebatao@gmail.com