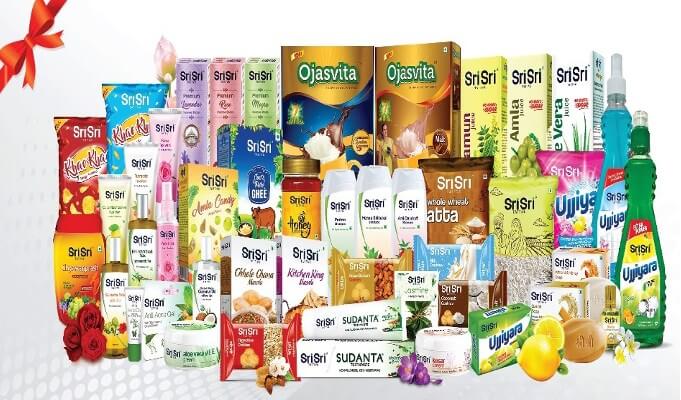 Ayurveda Health & Wellness Franchise | Sri Sri Tattva
Sri Sri Tattva
Sri Sri Tattva (previously called by the name of Sri Sri Ayurveda) is an Ayurveda Health & Wellness Business Franchise.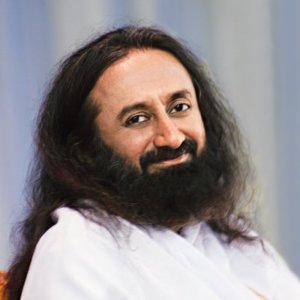 It was founded in 2003 by Sri Sri Ravi Shankar who is a humanitarian and a spiritual Indian leader. He is an ambassador of peace with lakhs of followers.
He also runs a program named " The art of living happiness". Sri Ravi Sankar and his products are famous worldwide.
His ayurvedic products have superseded a brand like Patanjali founded by a yoga Guru Baba Ramdev.
Sri Sri Tattva is such a brand which focuses on offering a wide range of Ayurvedic health & wellness products like Ayurvedic Medicines, Health Supplements Groceries & Staples, Beverages, Organics, Personal Care, etc.
Why to start Sri Sri Tattva Franchise?
Nowadays, people are more health conscious and focusing more on their health. To keep themselves healthy, people are approaching towards ayurvedic products.
Sales of ayurvedic medicines are also increasing day by day as people want only the good products. Sri Sri Tattva provides herbal products and organic food.
They provide health supplements which are usually approached by old age peoples and health drinks being consumed by young ones.
Sri Sri Tattva not only deal in grocery and staples or supplements but also deals in personal care.
Ravi Sankar says that they have a complete Ayurvedic unit which focuses on regular R&D of the products. It's price ranges from 299 to 1299.
Sri Sri Tattva is looking forward to expand it's business and currently is focusing on opening 1000 stores by December. They give you an opportunity to be a distributor, super stockist or open their franchisee.
Products in which Sri Sri Tattva deal
Ayurvedic Medicines
Health Supplements
Groceries & Staples
Beverages
Organics
Personal Care.
Investment
We need Franchise area: 200 – 400 Sq.ft
Franchise investment: Rs.8- 12 Lac
Franchisee Details-
1) Unit Franchise
The Investment: 8- 12 Lac
Franchise Fee: 2-4 Lakh
2) Development Partner (Territory Franchise)
The Investment: 50 lakh+
Franchise Fee:25 lakh
*RO I: 50% return on investment in average 5 yrs.
Contact
If you want to sell products. So, join Franchise Opportunity.
Feel Free to call us at 7827719099
Or Email: franchisebatao@gmail.com
Also check Best 5 HealthCare Franchise Ideas In India