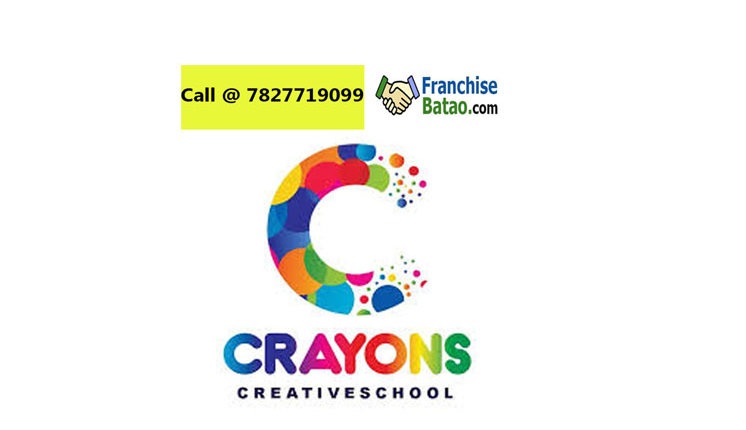 Crayons International Play school Franchise in India
Crayons International Play school Franchise in India
Crayons were founded in the year 2012 but school-related activities were started in 2015.
The motive of the school is to impart quality education in a fun and loving manner to kids of age between 2-5 years.
Crayons International Playschool Franchise in India it has solved the problem of most of the parents. It is one of the premiere playschools in India.
Why should you start Crayons International Playschool Franchise?
Crayon is one of the most competitive playschool in India. They follow their values and tradition in every branch which gave them brand value. This gave them a cultural value in their school which every parent likes. Thus giving Crayon an edge over other play school.
Playschool or preschool is the first step in the educational life of a student. It is in playschool where kids learn about the basic and learn the culture of a school.
In this competitive world, parents are in constant search of a quality playschool. Lots of playschools are being opened over the last few years. But selecting a good playschool was difficult.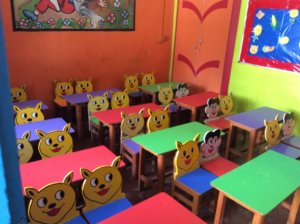 Benefits of Crayon playschool
No risk of recession
High return on investment
Fastest growing industry
Easy working timings as it is a preschool
Recognition from the society.
Low investment
Investment
Area: 1500-4000 sqft
Investment: 7-10 lac
Location: Andhra Pradesh and Telangana
For franchise opportunity
Call @ 7827719099
Mail: franchisebatao@gmail.com
Also, check
SANFORT WORLD SCHOOL Franchise