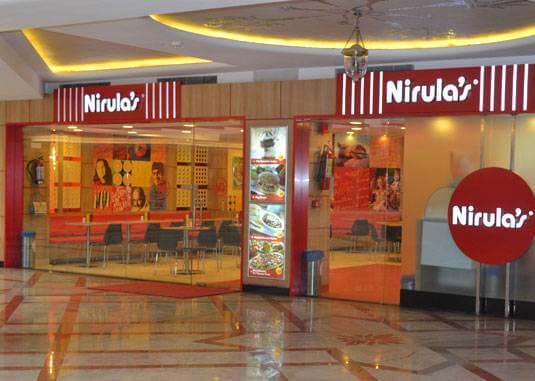 Nirulas Fast Food Franchise in Delhi
Nirula's Franchise Opportunity in India
Nirulas is one of the Renowned Name in the Field of Icecream Parlour and Fast Food sector. Nirulas is the First famous name for Delhi People. They have more than 50 outlets in New Delhi, Noida, Faridabad, Gurgaon, Madhya Pradesh, Bihar and other states.
If you are Looking for the Nirulas Fast food and Icecream Parlour Franchise in India then Just give a call on 7827719099.
As you all Know that Icecream Parlour and Fast Food Business is a growing sector in India and starting a franchise in this sector is always Profitable.
Nirula's has wide Range of Food Items Like
Complete Icecream ,  shakes, Take Aways, Indian Food, and Fast Food.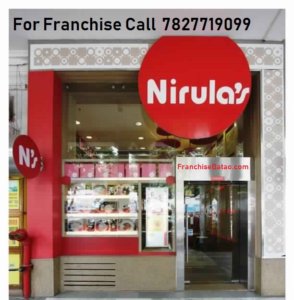 Nirulas Franchise Opportunity in Delhi
Nirulas is Looking for the franchise in Delhi NCR and Rest of India. The requirement and the details of Nirula's Fast food and Icecream franchise are as follows :
Space Requirement for Nirula's fast Food franchise
you must have a space in the main market location or in a mall where there is good footfall.
The minimum required area for Nirulas ice cream parlor Franchise opportunity is 300 square feet. You can open up to 1500 sq ft space as per your Investment.
Investment for Nirula's Franchise in India
Nirula's is a Good Business opportunity with low Investment. The investment required for Nirula's fast Food and Icecream parlor franchise is only 10 Lakh to 20 Lakh rupees.
The royalty that is being Charged by the company is only 5%. It is assumed that you will reach Break even within 18 months.
So the Nirulas fast food and Icecream Parlour Franchise opportunity is the Best option for you if you want to start a New Business.
Franchise Batao is the Business consultancy company who suggest the Best Franchise opportunity available in New Delhi – NCR and other states
Also read
Brijwasi sweetshop Franchise opportunity 
Best Preschool Franchise in Delhi