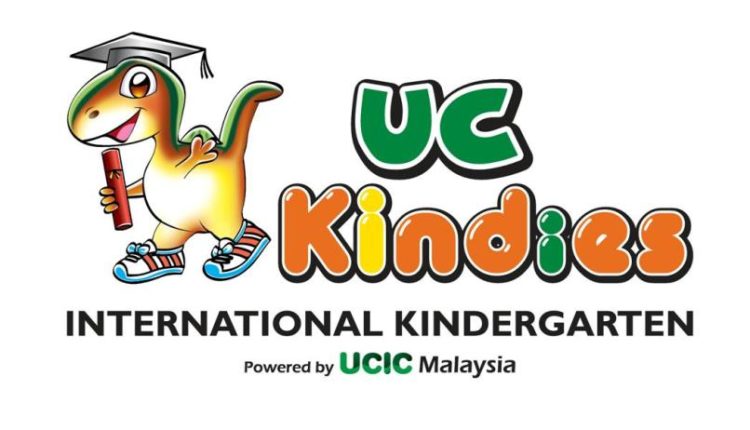 UC Kindies Franchise in India
"Education is the passport to the future, for tomorrow belongs to those who prepare for it today."
Preschool plays an important role in the life of every kid. Children are expected to learn certain skills in preschool so that they are prepared for elementary school. All of us have seen that Children are playful by nature and their earliest experiences exploring with their senses lead them to play, first by themselves and eventually with others.
For many children, preschool is their first experience in a structured setting with teachers and groups of children. It is an opportunity to learn to share, follow instructions, and begin the foundation for learning that will occur in elementary school. As kindergarten becomes more academic, many parents look to preschool to launch their children on the path to success in school. Hence, Pre-school is a necessity.
We bring an opportunity for you to start your own pre-school by taking the franchise of famous International Pre-School:-

---
Uc Kindies International Kindergarten
---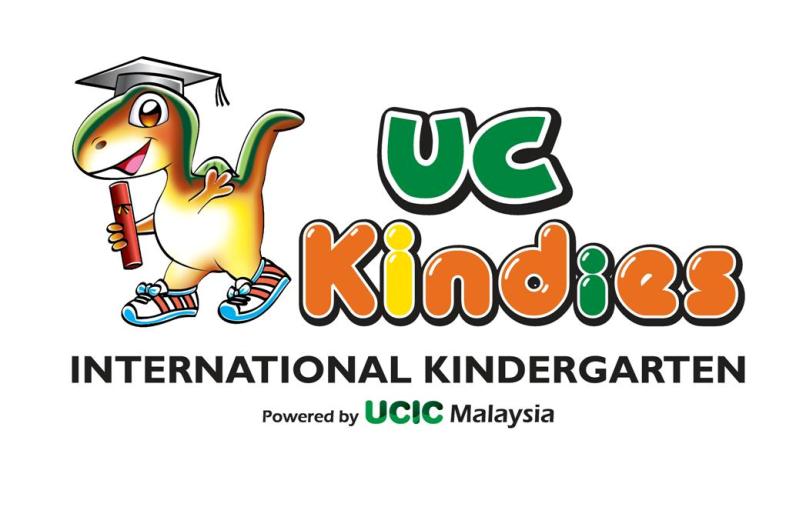 UC Kindies is part of UC IC an International Leading Organisation in Mental Development of Children globally with a vision of developing through quality education.
UC IC has its global presence in 74 countries having more than 5000 education hubs. In India it was launched in 1999 with the brand name UC MAS, today having a presence in 20 states having more than 2000 centers. UC Kindies has its global presence in Malaysia, China, Egypt, Saudi Arabia, India, and Iran.
It is seen currently that the preschool market size is estimated to be INR 15000 crore and is expected to reach INR 23000 crore by 2020. It is also seen that only 20% of the overall market is organized which creates a huge opportunity for the dynamic entrepreneurs to enter into this sector and grow yourself.
A relatively Low Initial Investment is needed to start a Pre-school franchise. In fact, India's 25% population consists of an average age of 25 to 39 years hence considered to have a big market in preschools. We all are living in the Information age and to survive in this age the individual should be educated. One can learn something only step by step so in the field of education Pre-school is an important initial step towards the road of learning.
The parents of today's world are aware of Quality Education. Hence, parents ready to spend a considerable amount to give Quality education for their child.
We (Franchise Batao) can help you in getting the franchise only you have to do is to just contact us.
Exclusive Offerings for a UC Kindies Business Partner:-
Proven and successful ROI model: Ensures all our Business Partners enjoy the monetary benefits of the franchise.
Proprietary content:  Best-in-class child center learning methodology which helps our UC Kindies franchisees stay ahead of the curve when it comes to providing the best-in-class learning to children.
Training: Provides 5 days training to all your teachers which focuses on enabling them with a skillset in delivering the content as per child's needs and motivating children.
Marketing and Enrollment support: We guide and help our partners to increase admissions in their school by providing a comprehensive marketing plan.
Operational Support: We support all aspects of running a pre-school i.e. setup guidelines, color schemes, safety and security measures, recruitment and UC Kindies software for paperless work.
Requirements for Opening a Pre-School:
 Total area: 1500 to 3000 sq. ft.
 Total Investment: 10 Lakhs to 15 Lakhs and above depending on location
 Contract Period: 5 Years (renewable)

UC Kindies Franchise Support includes:-
1) Charges: The franchise will have to deposit a sum of Rs- 300,000/- plus 18% GST to sign an agreement for getting the area blocked, prepare and plan to get admission of students. Franchisee will be provided with an ambiance manual which will help to construct the UC Kindies center as per the standardized design template and standard operating procedure manual for the conduct of the Kindergarten.
2) Supply of Equipment:
UC Kindies' operating team will help you with Procurement Delivery and installation of Material which may cost approx. Rs 3 to 4 lakh.
a)Science Lab
b)Kids Furniture and Fun zone.
c)All teaching aid material related to the courseware.
3)   Teacher & Center coordinating training-
A special 5-day training program of the curriculum will be conducted for all teachers and training modules for coordinator on admission prospecting, recruitment and conducting an event in center.
4)   Ongoing Support:
The benefit of ongoing research and development will be transferred to the franchisee to keep abreast of curriculum development and a new program.
5)   Marketing Support:
All local promotional activities like posters, banners, no parking design, and canopy activity will be managed by franchisee partners only. Design support will be provided by the operating team. Online promotions such as Facebook, Google Ad Words, etc.
We, at Franchise Batao, provide various business opportunities in India in various sectors like food and beverage, health & fitness, automobile, education, entertainment, fashion and many more. We provide opportunities for the best profitable business in India.
The people interested in buying the franchise of this pre-school can contact us.
CONTACT US
Mail: franchisebatao@gmail.com