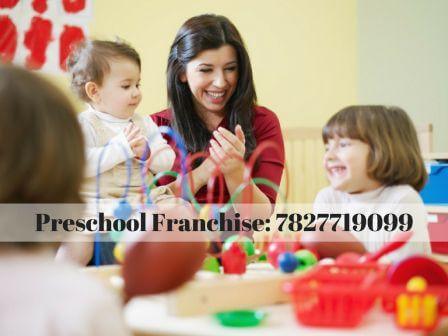 Top five profitable preschool franchise in Delhi
Here i'm going to discuss with you top five profitable preschool franchise opportunities. Now a everyone is earning high from schools so, why not you try this through a franchise business.
Top five best Preschool franchise in Delhi
:
It has its branches in Telangana, Andhra Pradesh, Maharashtra, Tamilnadu, Kerala, Delhi NCR, Pondicherry etc… Iris Provides unique and complete curriculum developed by Iris R&D Team and resources for teachers like theme plans, Day plan, Academic plan, etc.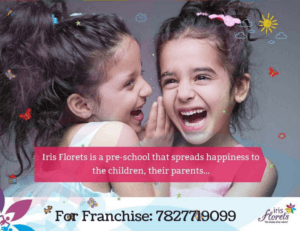 Iris is incredible it has 70+ schools in 7 states and 22 awards in just 2 year. Hence, It deals with Tots, Nursery, Junior, and Senior, Daycare, and Activity club for kids.
Franchise Requirements:
Investment- Rs.5 to 10 lakh
Area – 2000 sq. ft to 4000 sq. ft.
Return on investment-8 to24 months
Expansion – PAN INDIA
Little Millennium
Partner with Little Millennium to seek higher returns on low investments. if you get Little Millennium preschool franchise than you are able to access with award winning curriculum created by child specialist. They provide full support for set up, marketing, branding etc. Also make available guidance for day care center, additional value creation, local area marketing, selection for teachers etc.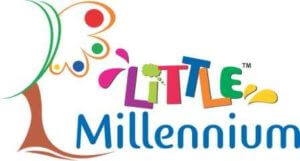 franchise facts:
Area Requirement: 2000 sq. ft. to 2500 sq. ft.
Investments required: Rs. 10 lakh to Rs. 15 lakh
Bachpan A Play School
Bachpan is a renowned preschool in india. Mostly parents prefer bachpan for their child. It has great brand visibility and goodwill among parents.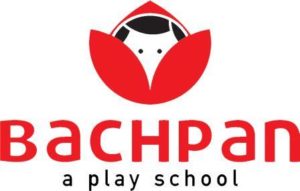 Hence, A professional support provided by Bachpan team ensuring guidance in your business operations and a Franchise can bank upon the management, marketing and personnel assistance provided by the company.
Bachpan franchise details:
Investment:: Rs. 7 lacs to Rs. 10 lacs
Area: 1500 sq. ft. to 2000 sq. feet
Euro Kids
EuroKids International Limited is rapidly gaining popularity as the first and the most sought after preschool franchise in the country today. It is available in 260 plus cities across in india with more than 600 franchise preschool.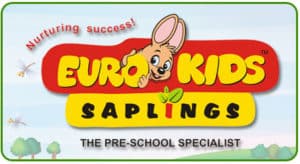 The Preschool Specialist offering the best educational experience to the young students through various programs including:
Play group
Nursery and many more….
Franchise business facts:
Area Requirement: 150 sq. ft. – 250 Sq.ft
Investment:: Rs. 10lac – Rs. 20lac
SanFort
SANFORT is the No.1 Preschool Brand in Delhi Ranked by Silicon India. Hence, Its offices are available in Delhi, Noida, Ghaziabad, Banglore, Lucknow, Ahmedabad, Jammu etc.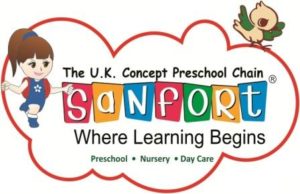 It has more than 110 branches across the country in which 55 branches in only available Delhi/NCR.
Franchise Facts for Sanfort:
Area required: Minimum 2000 Sq.ft of Space preferably on ground floor in prime residential area.
Investment:: Rs. 5lac to Rs. 10lac
So, don't be late start your entrepreneurial journey with preschool franchise. Hence, for any other information and queries contact us at 7827719099.