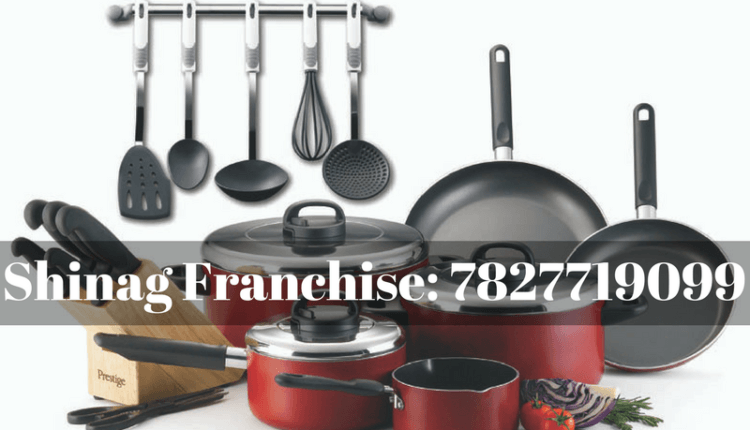 Shinag allied enterprises Franchise Opportunity
Shinag allied enterprises Franchise Opportunity for you. Shinag is a multi-brand mall for home and kitchen appliances. It is a single retail destination for complete home and kitchen appliances solution. It has 25+ year experience.
Shinag allied enterprises is a very popular company among people for home and kitchen keys. Further, People live comfortably through easy access to electronic appliances, kitchenware, and home essentials.




The company Shinag allied enterprises was formed in 1999 as a sole proprietor and start trading as a supplier and manufacturer of inclusive array of domestic cooker like pressure cooker, aluminum pressure cooker, aluminum cookware combo,  burner gas range, hard anodized cooker, and several other things…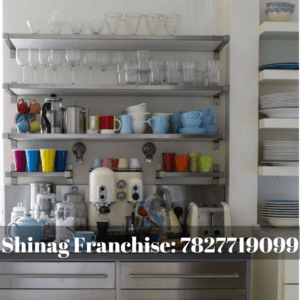 Hence, Shinag enterprises design their products according to customers' need, an expectation, which helps to increase brand loyalty and long term relationship with customers.
They check their excellence before making their delivery at client place on well-defined quality control parameter.
If you are thinking to open or invest money in any franchise business then this is the unsurpassed option.
Reasons to be a member of shinag family:
Shinag is an India's1st multi-brand retail mall of home and kitchen appliances at wholesale prices.
It deals with electronic, plastic ware, kitchenware, and utility.
Shinag is a one-stop solution for all household requirements.
It is Karnataka's first and India's second ISO certified company for LPG services.
Shinag has 25 year of legacy of more than 50 brands in original equipment manufacturer.
Shinag allied enterprises Franchise Opportunity
facts:
Requirement of area: 10,000sq. ft.
Requirement of investment: 1.31crore
Expansion: PAN INDIA
The structure of Shinag enterprise is developed to meet the growing demands of the market without compromising on quality of demand. That also built trust of customers through which we have lot of customers in everywhere. So that you can earn higher profit or return on investment. Shinag invite you to join them through franchise business. So, make money, make profit with Shinag.




Also Read:
Playmart franchise opportunity