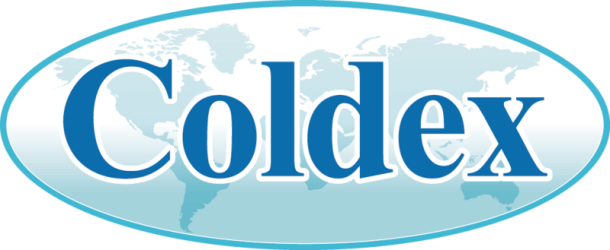 Piping Hot Cold Chain Technology Franchise | ColdEX
Piping Hot Cold Chain Technology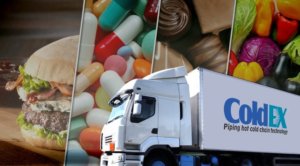 ColdEX is India's first cold chain company. ColdEX is one of the largest and most trustable brands in the country. They have the expertise to handle all products between the ranges of +25°C to -18°C. They serve leading brands, catering to almost all industry verticals be its QSR (Quick service restaurants) chains, food processing, pharmaceutical, meat, poultry, fruits and vegetables and so on.
COldEX Franchise Details
Investment: Rs:20Lac-30Lac
If you are interested in opening the shop.
Contact us:  7827719099
Email: franchisebatao@gmail.com