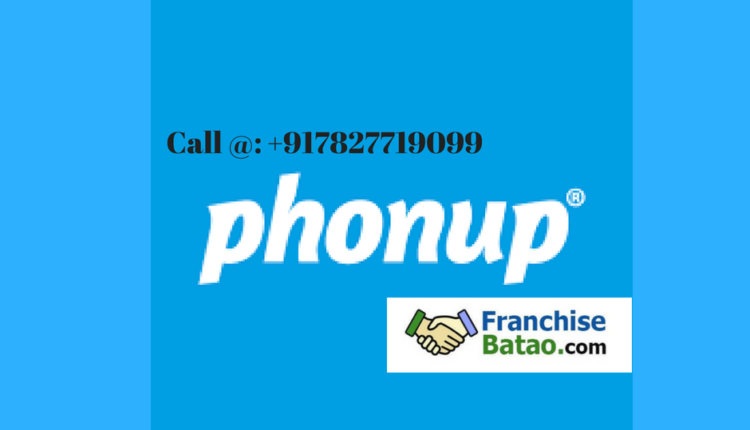 Phonup Franchise in India
Phonup Franchise in India
In 2009 Gerardo Taglianetti, established Phonup amongst first companies in Italy which specialized in collecting second hand mobile phones.
After 1 year the business extended to online service platform for buying or selling second hand and refurbished mobiles/tablets.
Mobile phones now a days are very important and integral part of our lives. But as the trend keeps on changing new softwares keep on coming.
Due to this our mobile phones become outdated very quickly. But to keep up with the trend we need to change our phones constantly and continuously.
But one thing that we need to keep in our mind is that mobiles phone are a bit expensive.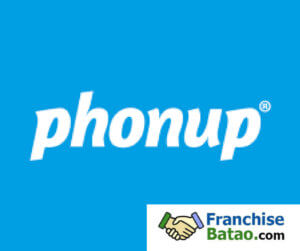 Everyone can not afford to spend 30000-40000 Rupees every year or after every two years. So phonup comes with the idea of taking your outdated phone and giving you an upgraded version at a lower price.
This is how they vision to revolutionize the mobile phone market. Apart from this providing repair service warranty to the devices also help the customers. As it shows part used while repairing are genuine and not duplicate.
Why to start Phonup Franchise?
They offer express mobile repair services and some pre-owned smartphone. It is a platform where a customer can buy or sell a preowned smartphone.
Their company has emerged as Europe's emerging company. We have stores in England, Italy, Brazil and now in India.
Phonup is all set to revolutionize the Indian preowned smartphone market and make it mainstream.
Moreover, we also give 12 months warranty of Pre-owned devices and in case of service providing, we ourselves pick the device from customer's home and deliver it back to them.
Phonup has entered the Indian market and now wants to spread across Bangalore, Mumbai, Chennai, Kolkata etc.
WHY CHOOSE US
Lucrative Business Opportunity
Faster returns on Investment
Comprehensive company support
INVESTMENT
Area:                    100- 1500 square feet
Investment:           15-50 lacs
Contact
For franchise opportunity of Phonup Preowned Mobile Sale purchase Business: contact us at +91 7827719099
Or mail: franchisebatao@gmail.com
For more such Franchise check RE/MAX Franchise