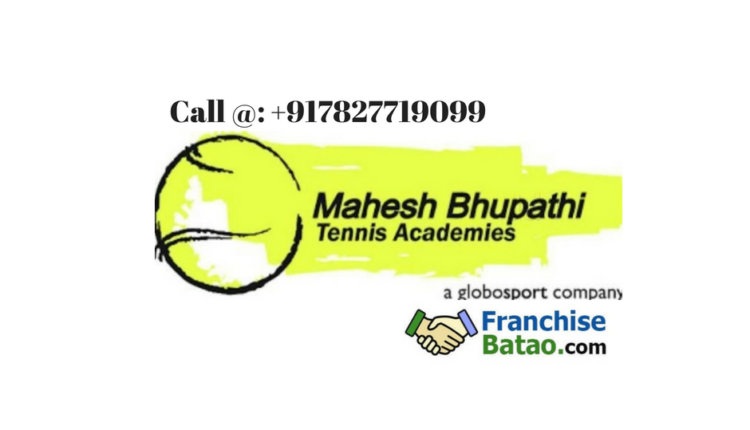 Mahesh Bhupathi Tennis Academies Franchise in India
Mahesh Bhupathi Tennis Academies Franchise in India
Whenever the word Tennis comes out in India, the name Mahesh Bhupathi does not remain far behind. The man himself is an icon of Indian tennis.
The academy was initiated in 2006 in order to impart professional world-class Tennis coaching. Our academy has now become a platform that has been spread all across the nation with 20 centres in the country.
The academy has developed in such a way that it provides high quality and international standard Tennis coaching.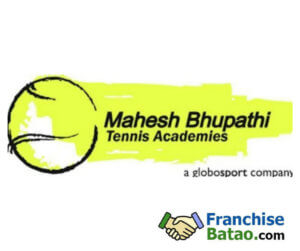 These days many people are opting for sports, the reason may be fitness or profession. Many people take up sports like tennis as their career also.
So, in that case, they need some serious coaching from experienced staff. With the experience of International star Mahesh Bhupathi, people tend to join this academy in order to fulfill their dream of making it to the next level.
Why to start Mahesh Bhuptani Tennis Academy?
Mahesh Bhupathi tennis academy aims to spread all across the nation. So that everyone who dreams to be a Tennis superstar gets the required facilities to be it metropolitan or a small town.
They have a team that consists of over 90 professionally trained coaches. What adds to it is that it is complemented by a fully integrated backend team.
The team works really hard on conceiving, developing and reinventing coaching programs. It also plans events for the children and puts into place systems to standardize our tennis coaching program.
As told earlier also Mahesh Bhupathi Tennis Academy aims to increase the accessibility of tennis by making it sure that people across all socio-economic groups have the opportunity to experience the joy of tennis.
Mr. Gaurav Natekar, former India No. 1, Arjuna awardee and double Asian Games gold medallist is the CEO and the driving force behind Mahesh Bhupathi Tennis Academy.
They want to spread the academy across Delhi, Chandigarh, Agra, Shimla and all the other places in the country.
BENEFITS
Super instructions are being provided
Latest coaching techniques and methodology
Unique programs and progressive Tennis Camps for all mental conditioning
Investment Required
If you want to start Mahesh Bhupathi Tennis Academies Franchise then there will be an investment of about 75-80 lacs which Includes Franchise Fees and all the Products and Fixtures.
Contact
For franchise opportunity contact us at: +917827719099
Or mail us at franchisebatao@gmail.com
For more Franchise option visit
Playmart Franchise Opportunity