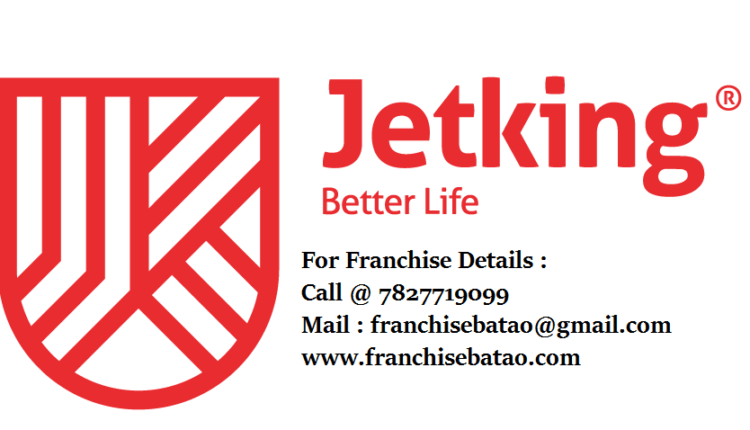 jetking institute franchise procedure
Jetking computer hardware and networking institute is the India's no. 1 Institute. In this Post we will Discuss about the Jetking Institute Franchise Procedure.
Jetking has been equipped with the most advanced courses in the field of Information Technology and Infrastructure Management Service. Jetking provides courses like JCHNE+ and MNA+ jetking educate students in the field of Computer Hardware and Networking.
The Jetking institute also teaches other courses like CCNA, network security, laptop specialist, and ethical hacking. It gives the 100% job guarantee and international preferences.
If you are looking for franchise opportunity in Education Sector. Then jetking Institute Franchise is the Best option for you. Therefore, Start your own business with jetking education Franchise. This Institute is having 69 year of legacy, 100+ successful entrepreneurs, 7lakh+ student trained and many more achievements like:
LIMCA BOOK OF RECORD for achieving highest
BRAND TRUST AWARD (India's biggest and most trustworthy brand in computer hardware and tranning)
Rated as 4TH HOTTEST franchise opportunity by outlook money
ASSOCHAM National Excellence Award(2015) for the best vocational tranning institute with job placements
Winner of Franchise India's SMALL BUSINESS AWRD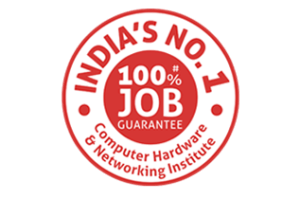 Why you deal with jetking?
Gives you up to 30% ROI
Earn more than 3 lakh /month
Money back in 2 years
Strength of brand recognition
Criteria to start your own jetking learning center:
1200 sq. ft. carpet area
Desire to start and grow your business
Willingness to invest
Hence, Jetking believe that together we can extend the limits of what is possible. With our demonstrated business model and USP such as 100% job guarantee, bank loans, franchisee first support. In Addition, we can together establish a beginning start for you and create a strong market share in minimum time.
Today in IT sector 3.25crore jobs are available. As a result, Jetking mold students to become successful IT professional With Smart lab plus, holistic teaching methodology.
Facts about jetking Institute Franchise
60 years of legacy
7 lakh+ students trained
100+ successful entrepreneurs
Award winning FRANCHISEE FIRST support system
Also Read
Mahindra First Choice Franchise