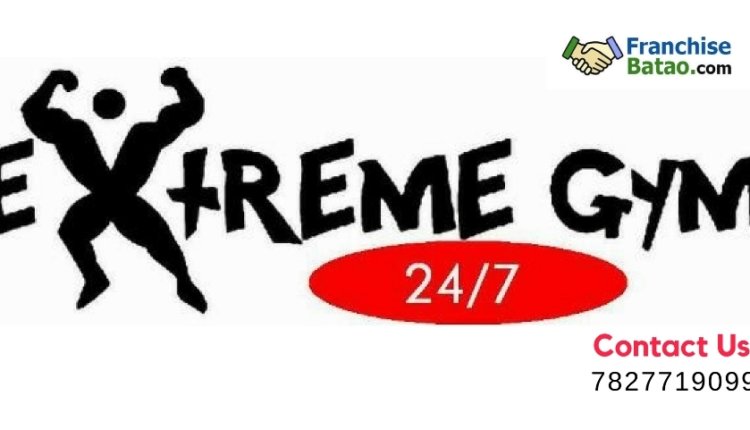 Iconic Lifestyle Brand || Extreme
EXTREME Lifestyle is an iconic lifestyle brand fuelled by the passion, creativity, and freedom of action sport.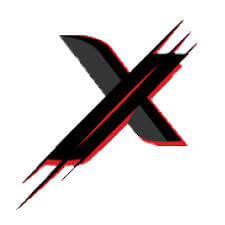 Franchise of EXTREME Lifestyle
EXTREME Lifestyle will infuse its DNA in the new format of club & studio where workout will be no longer a boring routine but an adrenaline pumping, soul-enhancing experience. EXTREME Club & Studio are designed with no limits with company's highly trained personal trainers, best and latest equipment, unique programs and resident DJs.
The brand of EXTREME club &sudio will transform the fitness experience with innovative fitness classes designed to inspire with unsurpassed personal training and dramatic workout.
The franchise has two options to go for:-
Extreme studio
Extreme club
Few club add-ons are also available and these are:-
Extreme Lounge: – this is a place where one can relax after Extreme has pushed them hard. Relaxing, reading, chatting or a game of FIFA anything can be done here.
Extreme Café:-The menu in this café is specialized and focuses on high energy and body essentials, developed by fitness food experts. Extreme café brings forth a unique selection of grubs and slurps for pre and post workout.
Extreme Shop:- reflecting the fusion of action sports, music, art and seasonal trends, these are all translated into product styling, unique graphics, and design details.
Franchise Details:-
Area Required: 2500-5000 sq.ft
Investment: Rs 50Lac-1Cr
Expansion: Pan India
"So if you want to provide absolute consumer delight through creative & passionate service in EXTREME Lifestyle. Then take hold of the above business opportunity as quickly as possible. Please contact us for more details."
Contact: 7827719099
Email: franchisebatao@gmail.com