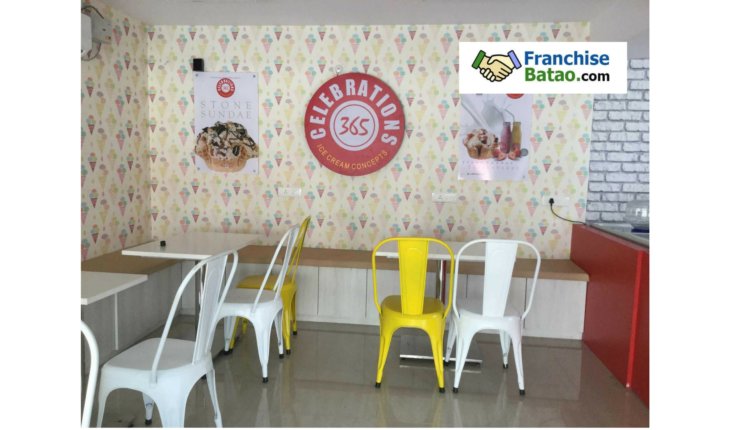 Ice – Cream Concepts Franchise | CELEBRATIONS 365
Ice – Creams Concepts All Under One Roof in CELEBRATIONS 365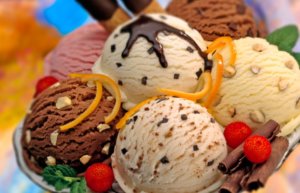 Franchise Details of CELEBRATIONS 365
CELEBRATIONs 365 Ice Cream concepts are to sell ice creams in an atmosphere which is very appealing, entertaining, lively and vibrant which is unique in terms of designs, color scheme presentation of product and the range of Designer & Stone Ice Cream.
It has grown up to become one of the most recognized brands in the global business space; subsequently establishing complete authority on Franchising, Retailing, and Licensing.
Now, FranchiseBatao is giving you the opportunity to partner with some of the biggest Ice Cream & Beverage brands, seeking expansion through franchising. We look for those who wish to buy a franchise of ice cream brands and avail some befitting business propositions.
Did You Know
All peoples spend up to 1/3 of their food and beverage budget on products that are consumed purely for enjoyment purposes and not nutritional value. That means people will continue to buy ice cream, even with fads like the health food craze. That's good news for ice cream franchises, as choosing a great location means big profits. Since ice cream is usually an impulse purchase, setting up your ice cream franchise in a location with high foot traffic means you can get lots of customers.
Area required: 80-400 sq.ft
Investment: Rs8-16Lacs
Free For call at 7827719099
Email: franchisebatao@gmail.com