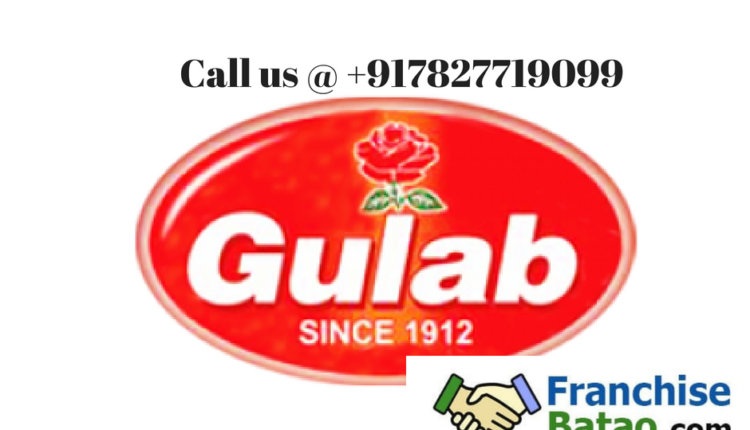 Gulab Franchise in India
Gulab first started in 1912, so it has been over 100 years since the inception of this brand. In those 100 years, it has already carved out a niche for itself. Moreover, it has its loyal customers who are present all over the nation.
Gulab is offering its franchise now, as we know that many people here have sweet tooth. Almost everyone in our country goes crazy for sweets, so because of this reason, not getting customer doesn't seem to hold true.
The returns are very good if you go for its franchise. In 100 years the brand has earned people's trust.
Why to start a Gulab Franchise?
As we know Indian traditional sweets are famous all over the world. Indigenous sweets like gajjak and Rewari are liked a lot by people of this nation.
Whenever anyone speaks about gajjak or rewari, the brand name Gulab always come to their mind.
This is the expectation of people from Gulab. Whenever they want to have gajjak or Rewari they want it to be of Gulab brand.
Even foreigners acknowledge the taste of these sweets. The consumption of these sweets increases around the month of January.
The reason being cold weather all over India and the festival of Lodi. Gulab is one such brand known for these kinds of sweets and Gulab Franchise in India is up for sale at www.franchisebatao.com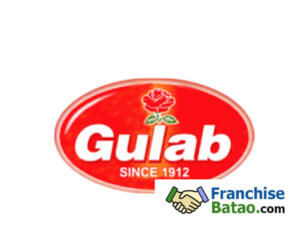 Operational areas of Gulab
Gulab brand manufactures, retails and exports Rewri, Gajjak, Sweets, Namkeens and other related products. It is located in the city of Faridabad, Dwarka, Narela, Kewal Ganj Rohtak, Sheela bypass rohtak, Gurgaon, Bhiwadi Rajasthan, Neemrana Rajasthan, Jaipur, Kurkshetra, Kundli, Ambala City, Ambala Cant, Panchkula, Jalandhar, Karnal, Kavi Nagar Ghaziabad, Indirapuram Ghaziabad, Vasundhara Ghaziabad, Meerut, Rudrapur , Dehradun, Kathmandu Nepal, Kamal Pokhri Nepal, Dubai UAE.
Benefits
Huge customer base because of 100 years old brand name
High returns
Easy to achieve breakeven
Specifications
Area required:              2500 square feet
Investment required:    35 lakh (franchise fees)
Total project cost depends on area and location
Royalty on the franchise:   5-6%
Contact
For franchise opportunity call us at +917827719099
Other Top most Franchise Opportunites
Nathu Sweets