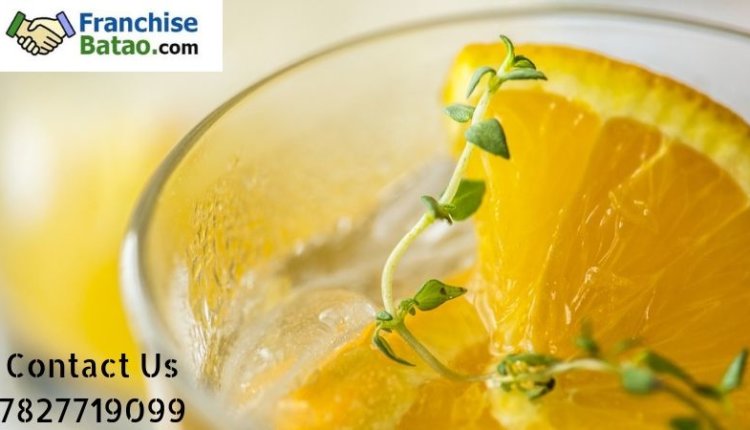 DR KUMAR'S DETOX CLINIC
Introduction
Dr. Kumar's Lifestyle Centre(DKLC) introduces a very first of its kind detox clinic – Dr Kumar's Detox Clinic. Looking at the present scenario of health, it is very much evident now that human health can't be maintained without effective preventive maintenance. In that detoxification through natural elements is the most effective way. Our concept is based on human health service center, where anyone can walk in and have done detoxification along with nutrition consultation and herbal care and effective and convenient postural correction and body alignment guidance.
Why Us
We are expert in this area and having experience of more than 17 years in this field. Future is with alternative medicines, we provide end to end support to our partners and franchisee holders right from technical, training, marketing and product support. We have everything standardized and having a very effective and successful business model.
Benefits
A successful business model should have minimum risk and maximum gain, a very reputed and a business in which you work for society and its wellbeing. If you are from the field of health, you can maximize your healthcare business through Dr Kumar's Detox Clinic.
Prospective partners:
Since it is a healthcare franchise, the prospective partners:
Ayurveda practitioners, naturopaths, Dieticians, physiotherapist, yoga therapists, healers, counsellors, doctors, investors, business man, startups, retired person.
Supports from Dr Kumar's Detox Clinic:
All supports right from designing, Equipments and machines selections, retail products supply, consumables, SOPs, staff recruitments, staff training, marketing, stationery, uniforms, branding etc.
Dr Kumar's Detox Clinic Services:
1-day detox package

2 days' detox package

3 days' detox package

Wellness package

RELAX Package

General consultancy

Diet consultancy
Benefits of Detoxification:
Boost Energy Levels

Support Digestion and Weight Management

Reduce Inflammation

Promote Healthy Skin

Strengthen Your Immune System

Improved Mood
Investment Details:
Following are the details before you buy a franchise of Dr Kumar's Detox Clinic in India:
You can open the franchise in India with Investment amount 30 lac

Area Required 650 sqft – 800 sqft

Franchise/brand fee 10 lac

ROYALTY  5%
He/she should have some experience or exposer to run an independent business.
Estimated Expense:
Inclusive of rent, electricity, maintenance, staff and other exp. will be:
    2 lacs approx.
Estimated Revenue:
IF YOU WILL SERVE 3-4 CUSTOMERS ON DAILY BASIS THEN YOUR REVENUE WILL BE:
      4.5 LAC TO 05 LAC APPROX
Estimated profit:
      2,27,500 RS.
THE INVESTER CAN EASILY EARN PROFIT OF:
LAC TO 2.5 LAC PER MONTH
Estimated break even period will be:
02 YEARS
Existing Franchise:
H/O: Sector 49, Faridabad
           Latest Branch: GK-1, Delhi.
Expansion:
PAN INDIA
We, at Franchise Batao, provide various business opportunities in various sectors like food and beverage, health & fitness, automobile, education, entertainment, fashion and many more.
So, if You are Looking to open the Franchise in India then You can call us at 7827719099 or write to us at franchisebatao@gmail.com